Best Tri State Area Off-Premise Catering Company
Contact Us
Lets Talk About Our Customized Menus
From Our Blog
Latest News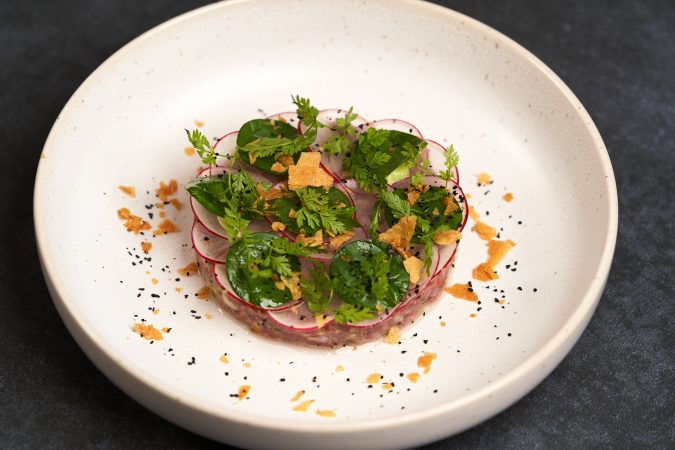 With warm weather comes wonderful outdoor events. Bring in a summer celebration with some of our fabulous tuna tartar.
Read More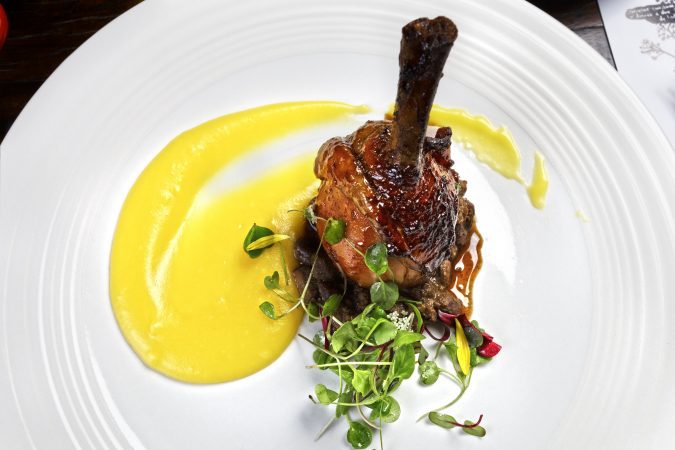 It looks as good as it tastes! This is our lamb shank braised with saffron potato and parsnip purée, one of the many dishes you can have at your event.
Read More
What Our Clients Say
TESTIMONIALS
David Kasinos catering has its own unique style. They customized everything to fit my needs and I won't hesitate to use them again!
Brandon D
Their food is great and their staff is even better! Most friendly and professional staff who get you what you need to make your event perfect! Highly recommended!
Ronald A
I love working with David Kasinos Catering! The event planners are super friendly, organized, and get the job done right every time.. My company will continue to work with David Kasinos Catering because of their excellent service!!
Juliana H
David Kasino's Catering The food was amazing and we use this company every-time . We love the customized menu.
Lais K